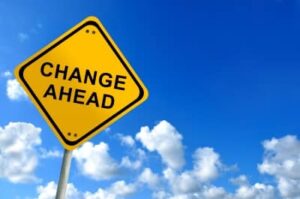 We have great news! Starting September 1st, 2020 we will be returning to our normal hours at Mary E. Seymour Memorial Free Library and Cassadaga Branch Library! Please share this information and spread the word!
Mary E Seymour Memorial Free Library:
Tues: 1pm-7pm
Thurs: 1pm-7pm
Fri: 1pm-5pm
Sat: 10am-2pm
Cassadaga Branch Library:
Mon: 1pm-7pm
Wed: 1pm-7pm
Fri: 9am-12pm
Sat: 10am-2pm
RESUMING NORMAL HOURS AT BOTH LIBRARIES!